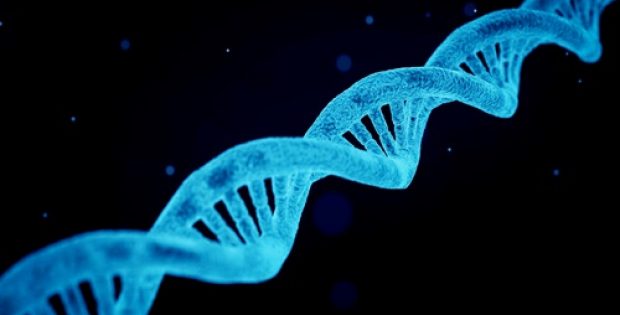 The latest results indicate a promising risk-benefit profile in all pemphigus patients
Principia Biopharma now intends to confirm these results through the current Phase 3 PEGASUS study
Principia Biopharma Inc., a U.S.-based clinical-stage biopharmaceutical company, has reportedly declared positive results from the Phase 2 clinical trials from the Believe-PV (pemphigus vulgaris) study for PRN1008, which is a part of "The Late-Breaking Research – Clinical Trials program" at the AAD (American Academy of Dermatology) Annual Meeting held in Washington D.C.
Sources familiar with the development cited that PRN1008 is under development for potentially treating pemphigus, including PF (pemphigus foliaceus) and PV (pemphigus vulgaris). Based on the interim clinical results formerly reported, the Phase 2 study is said to have reached the most significant endpoint of CDA (control of disease activity) in about 54% of patients on low-dose corticosteroids, at four weeks. Apparently, the median Anti-DSG antibodies have reduced by about 65% with treatment for twelve weeks.
Dr. Dedee Murrell, Professor & HOD of Dermatology, The St. George Hospital Clinical School, Sydney, Australia, was quoted saying that the fundamental goal of treating patients with pemphigus is controlling the disease and healing the skin, along with the significant challenge of avoiding unfavorable events linked with the extended use of corticosteroids which are typically needed to gain clinical improvement. Dr. Murrell, who is also the lead investigator of the PV study, added that PRN1008 has enough potential to treat the patients' disease in a fast and effective manner, in addition to lessening the exposure to the moderate and high corticosteroid doses.
As per apress release issued by PrincipiaBiopharma, the Phase 2 study enrolled around 27 patients withrecently diagnosed and relapsed pemphigus (both PF & PV). Of the 24patients, nearly 17% attained a complete response after twelve weeks oftreatment, and about 25%, after twenty-four weeks.
Reports confirm that PRN1008 has been granted ODD (orphan drug designation) by the USFDA. The top-line results of the Phase 2 extension are expected in 2019's fourth quarter.