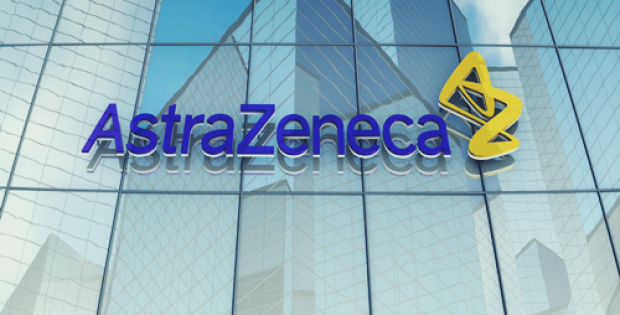 The exclusive licensing agreement is for the development as well as commercialization of a TRK modulator called PBI-100.
The company aims to develop the TRK modulator for a plethora of inflammatory & dermatological diseases.
Pyramid Biosciences, Inc. (Pyramid), a leading provider of TRK therapies, has reportedly announced that it has signed an exclusive licensing agreement with Anglo–Swedish multinational pharmaceutical & biopharmaceutical firm, AstraZeneca plc (AstraZeneca).
Reports cite, the licensing agreement gives Pyramid the development & commercialization rights to AstraZeneca's PBI-100, a novel TRK (Tropomyosin Receptor Kinase) modulator.
According to a press release by Pyramid Biosciences Inc., the company intends to develop TRK modulator for a plethora of inflammatory & dermatological diseases, including atopic dermatitis and psoriasis. The agreement would allow Pyramid to develop & commercialize dermatological therapies on a global level.
The CEO & Co-Founder of Pyramid Biosciences, Dr. Kollol Pal stated that the company is thrilled that a world leading biopharmaceuticals firm, AstraZeneca, has chosen the Pyramid team to work on the development & eventual commercialization of the compound. Dr. Pal further added that the PBI-100 has the potential to provide new treatment options to individuals suffering from several inflammatory & dermatological diseases.
The VP of Scientific Partnering & Alliances at IMED Biotech Unit, AstraZeneca, Kumar Srinivasan stated that the deal offers an opportunity for developing therapeutic indications outside the company's focus areas using the PBI-100. Srinivasan further added that Pyramid would be investigating the compound as a potential new therapy option for individuals suffering from debilitating dermatological diseases.
For the record, skin disease is categorized as one of the top causes behind the world's disease burden, impacting millions of individuals across the world. The PBI-100, a clinically validated TRK modulator, has been recorded to show anti-inflammatory & anti-itch properties.
According to reports, the company would be carrying out further clinical testing of the modulator for implementation in certain dermatological indications starting 2019. Financial terms of the licensing agreement have not been released yet.