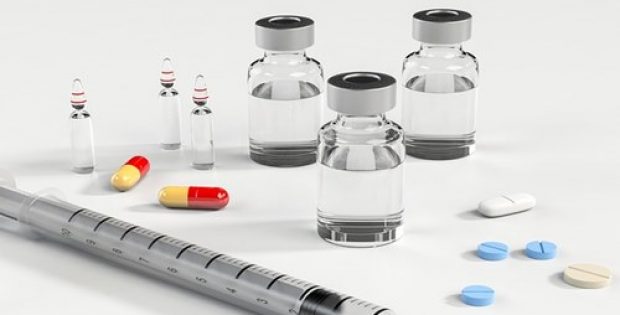 The QIAGEN's initiative, called Day-One, is specifically designed to provide patients a faster access to newly-approved precision medicines
With the collaboration agreement, LabCorp becomes the latest firm to join QIAGEN's Day-One program
QIAGEN N.V. (QIAGEN), a German applied testing, molecular diagnostics and pharmaceutical & academic research company, has reportedly signed a new master-service agreement with U.S-based testing laboratories company, Laboratory Corporation of America Holdings (LabCorp).
Reports cite, the agreement would allow LabCorp to work alongside QIAGEN in the German company's Day-One initiative, which aims to further expedite cancer patients' access to QIAGEN's companion-diagnostic products after the regulatory approvals of new precision drugs & their associated tests.
According to a press release by QIAGEN, as the newparticipant in the company's Day-One Lab-Readiness initiative, LabCorp would beable to facilitate patients & physicians a more quicker access to thelatest, genomically-targeted medicines that are increasingly becoming importantfor treating cancers of a growing variety.
LabCorp's participation as well as its expertise in commercial companion-diagnostics utilization would be greatly helping a wide array of cancer patients by providing them ready access to several innovative precision medicine tools.
Building upon the U.S. FDA's modernized drug regulatory approach, the Day-One program enables molecular diagnostic laboratories to start implementing the activities that would be required to prepare for a new drug's commercial launch as well as IVD tests following the FDA approval.
The Senior Vice President & Head of Molecular Diagnostics Business Area at QIAGEN, Thierry Bernard stated that the Day-One program covers all the necessary steps to facilitate patients access to the companion diagnostic outcomes immediately after the approval of a new targeted therapy as well as the associated companion diagnostics. Bernard further added that LabCorp boasts of a prominent global presence as well as deep-involvement in clinical testing and has a long history of working alongside QIAGEN.
According to reports, the financial terms pertaining to the master-service agreement have not been disclosed yet.