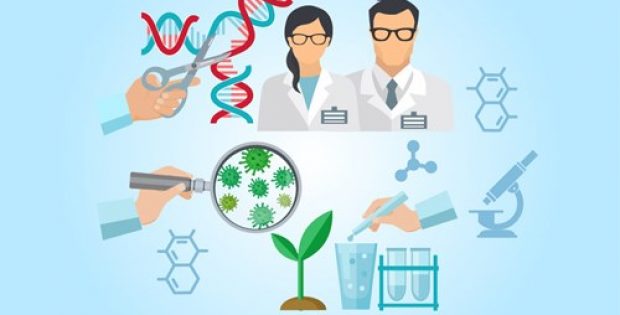 QUE Oncology has reportedly launched its Phase II trials at key locations in the United States, to test its new non-hormonal therapy Q-122, for female breast cancer patients suffering from night sweats and hot flashes.
According to the press release by QUEOncology, the company is gearing up to begin a double-blind,placebo-controlled study to analyze the efficiency of Q-122 at leading clinicalsites including Johns Hopkins Kimmel Cancer Center in Baltimore, Brigham andWomen's Hospital in Boston, and Indiana University. More clinical sites inother U.S. states will follow, depending on regulatory approvals and relevantethics, cites the release.
According to Dr. Rob Crombie, Chief Executive Officer of QUE Oncology, evidence suggests that nearly 75% of women receiving long-term preventative breast cancer treatment experience night sweats and hot flashes, with some facing over 20 events in a single day.
For the uninitiated, women diagnosed with breast cancer are usually prescribed drugs like tamoxifen or endocrine therapy, which reduces or blocks the action of estrogen, a hormone that triggers the growth of breast cancer. However, the side-effect of reduced estrogen increases the likelihood of moderate to severe night sweats and hot flashes, which can adversely affect overall wellbeing and cause women to discontinue their breast cancer treatment.
Reportedly, earlier trials with Q-122 depicted excellent safety profile in more than 60 patients and healthy volunteers. In a former Phase 1b trial for women receiving estrogen reduction therapy for treating breast cancer, researchers noticed reduced frequency and severity of hot flashes in 85% of women, cite credible sources.
Crombie also stated that through the Phase II trials the company hopes to reproduce the data that has it has already witnessed within this patient group as it creates a treatment to considerably enhance the quality of life for patients on long-term endocrine therapy.
QUE Oncology's products are also capable of expanding into related conditions, for example, hot flashes linked with menopause, and men undergoing prostate cancer treatment suffering from hot flashes, reported sources.