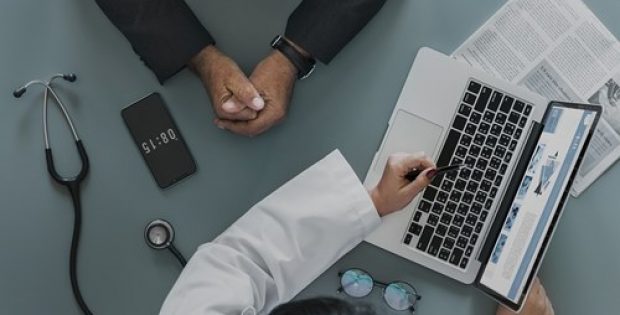 The new software capabilities have been added with the intention of further advancing the development of medical devices
It aims enable connected healthcare solutions to scale themselves up significantly, providing critical infrastructure for the industry
Real-Time Innovations, a California-based Industrial IoT-connectivity firm providing software frameworks, has reportedly announced that it has added new software capabilities to its RTI Connext Data Distribution Service (DDS).
Reports cite, the upgrade aims to further advance complex medical systems' development by helping manufacturers of medical devices with the necessary connectivity technology that is crucial in addressing important design challenges that are encountered while developing interoperable & secure medical devices.
According to a report by Med-TechInnovation, medical device systems that are capable of communicatingsecurely & seamlessly possess the potential to reduce medical errors,enhance patient outcomes and lower the cost of healthcare systems. To achievethese benefits, the healthcare sector must be able to collect & transportsignificant amounts of data across several devices in the real-time.
IoT connected healthcare systems & connected medical systems are extremely complex & would face several challenging problems during the design phase of the development process. Medical-grade product developers would have to address these challenges to build a successful & competent system.
The RTI Connext 6 developed by the company aims to simultaneously meet all the complex system-level requirements without having the need to compromise or make any trade-offs in the process. Developers would now be able to construct their systems to scale as big as they need without compromising on the level of the system's security, which would allow them to design these products quicker while reducing costs & allowing them to focus upon their core competencies.
According to reports, the Connext 6 system's new capabilities aim to facilitate enhanced security, reduce time-to-market as well as product line scalability with new product capabilities comprising of improved performance, large data distribution, data-centric gateways and data extensibility.