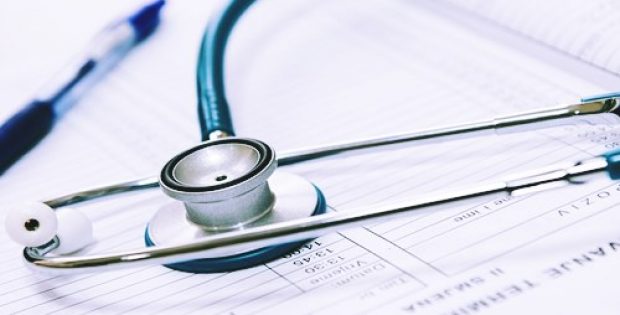 Swisshealthcare company Roche will reportedly be donating its new hemophilia A drugHemlibra for a World Hemophilia Federation program, the company said.Apparently, Roche will be joining its rivals who also support the effort tohelp patients residing in developing nations facing treatment hurdles.

The Basel-based company further stated that its donations will be used for patientswho have grown resistant or inhibitors to present hemophilia A treatments andchildren.

Roche will join its competitors including Sanofi's Bioverativ, CSL Behring,Grifols and Sobi that have also extended donations to the World HemophiliaFederation Humanitarian Aid Program, which has allegedly aided over 16,000patients across 60 countries in 2017, cited credible sources.

As per Alain Weill, President of the World Hemophilia Federation, through Roche'scontribution even more patients suffering from hemophilia A would receiveprophylaxis. Most importantly, the donation will also offer a treatment optionto hemophilia A patients with factor VIII inhibitors who earlier had limited orno treatment options, Weill added.

For the uninitiated, Hemophilia A is a genetic disorder  that mostly affects males who lack clottingfactors, causing enhanced bleeding that can damage joints and result in lifethreatening conditions.

Treatment for the disease, considering its severity, has historically demandedfrequent infusions of clotting factors, which can easily exceed $1 million on ayearly basis in serious cases. For a person weighing 140 pounds, the list pricefor Hemlibra which can be administered as a monthly shot can cost around$530,000 for the initial year and $492,000 a year afterwards, Roche stated.

For the record, Roche has been developing medicines redefining the treatment inhematology. The company is presently investing more than ever in its effort to introducenew treatment options to people with such conditions. Moreover, with thedevelopment of Hemlibra, Roche's commitment to developing new molecules inhematology expands beyond malignancy, reported sources.