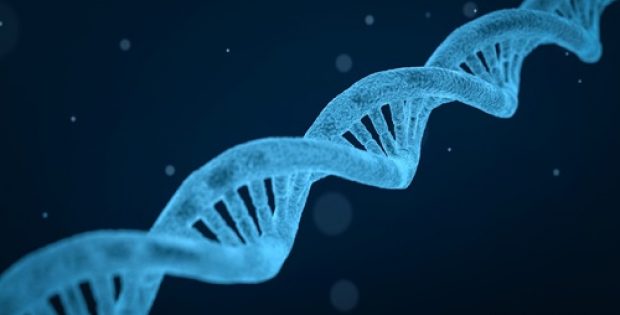 The licensing & collaboration agreement aims to discover treatments for neurological disorders.
Roche would be responsible for any of the development & commercialization activities of the program.
RocheHolding AG (Roche), a Swiss multinationalpharmaceutical company, has reportedly announced that it has signed a partnershipagreement with U.S-based Icagen, Inc. to develop ion-channel modulators forneurological disorders.
Reports cite, under the terms of the agreement, Icagen would be receiving over $274 million in development as well as commercial milestones. Moreover, the company would also be receiving royalties if the collaboration results in a commercialized medicine.
According to a press release by the company, the collaboration aims to develop as well as commercialize a therapy for the treatment of different neurological disorders using small ion-channel modulators. The program would also be incorporating Icagen's Drug Discovery Platform.
Under the partnership agreement, the North Carolina-headquartered Icagen would be managing the preclinical tasks up to lead optimization, following which both the partners would be working together to identify candidates to move in the IND-enabling studies.
The CEO of Icagen, Richie Cunningham stated that Roche possesses an exemplary track record of partnering with different biotech companies while also having a unique development expertise as well as a robust commercial presence across the world. Cunningham further added that the collaboration deal is a perfect example of amalgamating Icagen's expertise & depth inside the domain of ion-channel drug discovery along with the developmental & therapeutic area expertise that Roche possesses, in an effort to boost the possibility of identifying new meaningful therapies.
For the record, Icagen was previously acquired by American pharmaceutical corporation, Pfizer Inc., in 2011 in a $56 million deal & spun-out after approximately four years through a deal with XRPro Sciences. The company has since then made a number of deals with Bayer, AMRI and Aptuit and also acquired a research site from Sanofi in Arizona.
According to reports, the two firms have not disclosed the amount of research funding as well as the upfront payment made by Roche.