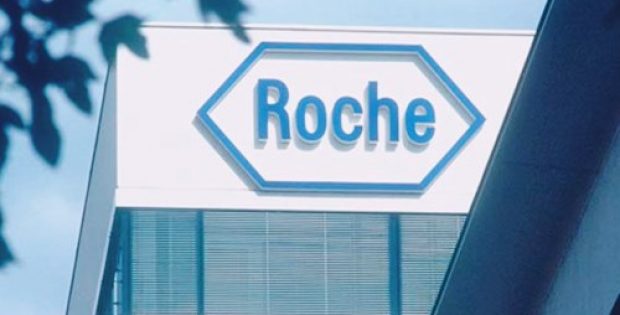 The Roche and Merck partnership is expected to expand the use of the biomarker panel for helping to select patients having solid tumors for immunotherapy
The new diagnostic test is being developed for the BenchMark Ultra platform from Roche
Reports confirm that immuno-oncology competitors, Roche and Merck & Co. will team up for develop a pan-cancer companion diagnostic test for Merck's Keytruda therapy. The test would be used to detect the mismatch repair deficiency (dMMR) biomarker in solid tumors irrespective of where they are located.
Keytruda, for the record, was the first treatment for cancer that was awarded a site-agnostic approval by the FDA in May 2017, designed for patients with mismatch repair deficient solid tumors or microsatellite instability-high who have no alternate options for treatment. Roche made a statement saying it wants to get an approval from FDA for the immunohistochemistry assay for providing a standardized predictive testing alternative for dMMR.
Sources with knowledge of the matter said that for identifying patients which probably have a genetic disposition for colorectal or other cancers, termed as Lynch syndrome, clinical testing for dMMR biomarker status is utilized. Apparently, 4 related proteins are screened along with a BRAF V600E genetic mutation.
Separately, Roche has unveiled its own immunotherapy, with an FDA approval only a week ago of a regimen that combines Tecentriq, its anti-PD-L1 drug, with Avastin and chemotherapy. The treatment is meat for first-line non-small cell lung cancer (NSCLC) without ALK or EGFR mutations.
Reports suggest that the two-drug chemotherapy combination of Keytruda has a significant head start in the highly lucrative market. Analysts have predicted that Merck would be holding the No.1 position in the market and Roche will follow at No.2, with the sales of Tecentriq peaking just above US$1.5 billion.
FDA, in August, had supposedly expanded Keytruda's label to include data that showed it could cut down the risk of death by half in untreated NSCLC, when used in combination with platinum chemotherapy and Eli Lilly's Alimta, as compared to chemotherapy alone.