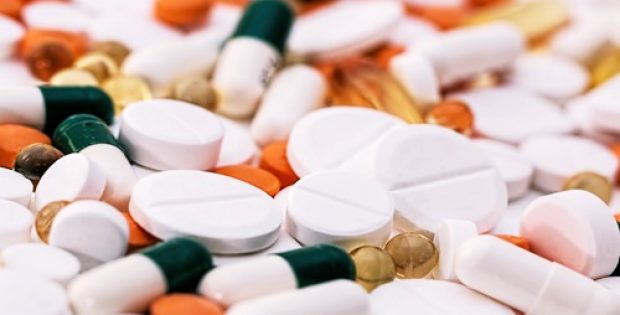 Roche is working closely with FDA to make this potential new personalized medicine available as soon as possible.
Roche, the Swiss multinational healthcare company, has been recently reported to announce that its New Drug Applications or NDA has been accepted by U.S. Food and Drug Administration and entrectinib has been granted Priority Review.
Entrectinib is a treatment designed for pediatric and adult patients suffering from NTRK (neurotrophic tropomyosin receptor kinase) metastatic or fusion-positive, locally advanced solid tumors. It has been developed for patients who have advanced following prior therapies or have no standard therapies and for the treatment of people with ROS1-positive NSCLC (Non-Small Cell Lung Cancer). The FDA is expected to make a decision on approval by 18 August 2019.
Sandra Horning, MD, Head of Global Product Development and ChiefMedical Officer at Rochehas been reported to say that entrectinib presents the possibility ofundertaking a unique approach to cancer treatment that can target a range of rareand difficult to treat NTRK fusion-positive tumors irrespective of their siteof origin and also treat ROS1-positive non-small cell lung cancer.
She added that the combination of genomic profiling with targeted therapies as is done in entrectinib, has helped in advancing Roche's personalized healthcare goal to find the appropriate treatment for each patient. She declared that Roche is working closely with FDA to make this potential new option available as soon as possible. The U.S. Food and Drug Administration has also granted Breakthrough Therapy Designation to entrectinib besides granting it Priority Review which is granted to medicines that show potential to deliver significant improvements in treatment. The European Medicines Agency gave entrectinib the Priority Medicines designation and the Japanese health authorities granted it the Sakigake designation. Breakthrough Therapy Designation is designed to accelerate the development and review of medicines that are designed to treat life-threatening diseases and to help guarantee people have access to them as soon as possible.