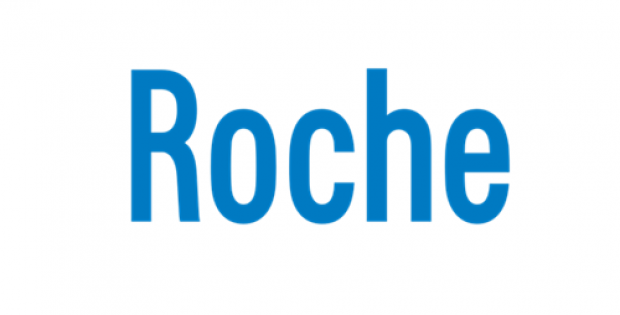 Swiss multinational healthcare giant Roche has reportedly announced that it has received the approval by the United States Food and Drug Administration (U.S. FDA) for its Tecentriq atezolizumab regimen. As per trusted sources, the regimen would be used as the first-line treatment of people suffering from metastatic non-squamous non-small cell lung cancer or NSCLC with no EGFR or ALK genomic tumor aberrations.
Reportedly, the new regimen would be utilized in combination with Avastin or bevacizumab, paclitaxel and carboplatin or chemotherapy. Chief Medical Officer and Head of Global Product Development, Sandra Horning, MD, was reportedly quoted saying that the Tecentriq regimen has displayed an important survival benefit in the initial treatment of metastatic non-squamous non-small cell lung cancer.
For the record, lung cancer is one of the foremost causes of cancer deaths across the globe. It could be broadly divided into two prominent types including small cell lung cancer and NSCLC. Among these, NSCLS accounts for about 85 percent of all cases which makes it the most prevalent type of lung cancer.
Sources familiar with the development claim that Tecentriq has also been approved by the FDA to treat people with metastatic NSCLC where disease progression has occurred during or following platinum-containing chemotherapy. Moreover, the new regimen can also be used to treat metastatic NSCLC which has progressed on an FDA-approved targeted therapy if the tumor has EGFR or ALK genetic alterations, cite reliable sources.
According to a press release issued by Roche,Tecentriq is a monoclonal antibody developed to combine with a protein known asPD-L1 expressed on tumor-infiltrating immune cells and tumor cells, obstructingits interactions with both B7.1 and PD-1 receptors.
The pharmaceutical firm stated that it is currently working with the FDA on post-marketing commitments to characterize and better understand the possible effects of Tecentriq-associated neutralizing antibodies or NAbs and anti-drug antibodies or ADAs across all its studies.
About Roche:
A notable Switzerland-based multinational healthcare firm, F. Hoffmann-La Roche AG operates globally under two divisions, namely, diagnostics and pharmaceuticals. Presently, Roche also holds the tag of being the fourth-largest Swiss company by revenue.