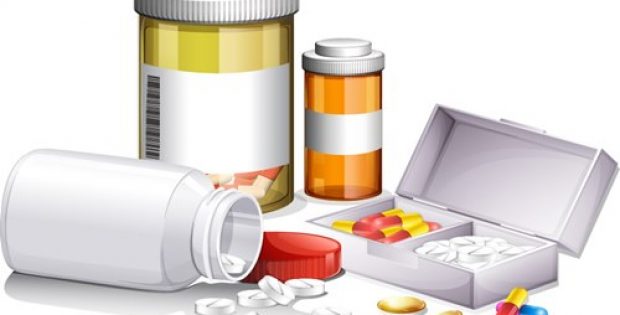 The company's RP-L102 could offer a potentially curative therapeutic option for FA patients
The treatment is already under Phase 1 and 2 clinical trials in the European Union
Rocket Pharmaceuticals, Inc. has recently confirmed that the first patient has been dosed in the Phase 1, open-label clinical trial of the firm's lentiviral vector (LVV)-based gene therapy, RP-L102, for treating Fanconi Anemia (FA) patients.
According to sources familiar with the matter, the patient had been dosed at Stanford University School of Medicine's Center for Definitive and Curative Medicine, which is the lead clinical site in the U.S. The clinical study would be evaluating 'Process B' RP-L102 which consists of transduction enhancers, a modified cell enrichment process as well as commercial-grade cell processing and vector manufacturing.
President and CEO at Rocket Pharma, Gaurav Shah, M.D., stated that RP-L102 could alter the existing treatment landscape for FA patients by offering a one-time, possibly curative therapy option in comparison with bone marrow transplants, which are more toxic.
Sources mentioned that the Phase 1 clinical study of 'Process B' RP-L102 is anticipated to recruit two FA pediatric patients at Stanford's Center for Definitive and Curative Medicine. The trial is apparently designed to evaluate the tolerability and safety of a single infusion of RP-L102, along with efficacy endpoints. In the second half of 2019, the Phase 2 trial is expected to commence after final alignment with the U.S. FDA on clinical endpoints.
Reportedly, the lentiviral vector of RP-L102 is carrying the FANC-A-gene as a part of the expression cassette PGK-FANCA-WPRE, which consists of optimized woodchuck hepatitis virus posttranscriptional regulatory element (WPRE) and a phosphoglycerate kinase (PKG) promoter. Utilizing a CD34+ selection procedure, the ex-vivo administration process starts with the isolation and removal of hematopoietic stem cells. Later, CD34+ enriched hematopoietic cells, which are Autologous genetically modified, are infused back into patients for restoring function.
Sources added that RP-L102 is presently under study in a Phase ½ clinical trial in the European Union, having in place an Investigational Medicinal Product Dossier with the Spanish Agency for Medicines and Health Products.