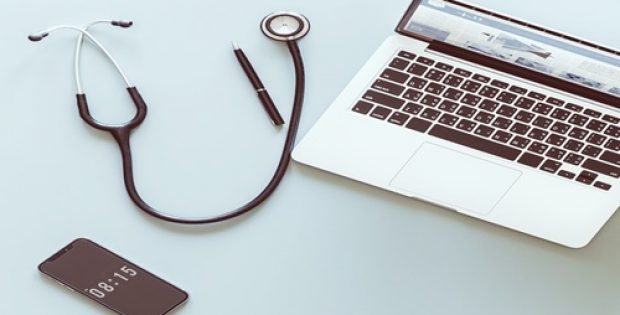 The feature will initially be available on Samsung's Android Pie OS supporting smartphones and will launch in 10 markets globally.
Samsung's health tracking app, Samsung Health is reportedly collaborating with mindfulness and sleep tracking software developer, Calm, to offer enhanced features to its smartphone users. According to sources, the Samsung Health app will come with a Mindfulness section wherein users can start with relaxation and meditation programs powered by Calm.
Sources claim that users, to use Calm's features on Samsung Health, will need to connect their Calm account through the app's new Mindfulness section following which they can access the programs on sleep, meditation and relaxation.
The programs will be free during the trial period, after which users need to pay a subscription fee to access all the content. Furthermore, as an added feature, users can use their Galaxy Watch Active to pause & play their sessions and further track their stress levels after each session end, cite sources.
Reports suggest that the combination of Calm within Samsung Health will effectively eliminate the need to install an additional meditation app and further improve Samsung Health's apps offerings.
According to a statement, Samsung claims that its Health app currently boasts of over 60 million monthly active users, and effectively allows them to track activities, connect with healthcare professionals in real-time and get coaching tips.
As per CNET,Peter Koo, Senior VP, Samsung, claims that their firm's partnership with Calm willmake it easier for Samsung Health users to practice mindfulness, enabling them towork towards achieving a better overall health.
Reliable sources cite that the new integration will initially be available on Samsung smartphones running on Android Pie OS and will be launched in 10 markets worldwide, namely, the U.S., the U.K., Australia, India, Hong Kong, Ireland, Philippines, New Zealand, Singapore and South Africa.