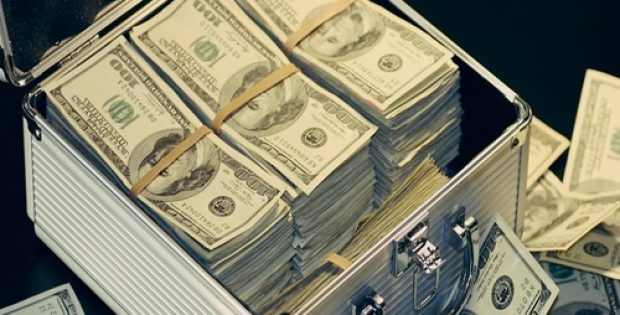 Sanofi SA has recently declared that it would slash the price of its insulin products to $99/month for patients who are uninsured and those who pay cash for it in the U.S., as the French drugmaker deals with intense criticism over the high costs of the life-sustaining diabetes medicine.
According to trusted sources, Sanofi made the declaration just hours before one of its executives was to appear in front of a congressional committee on the increasing costs of insulin. Similarly, executives from other pharma companies producing insulin, such as Novo Nordisk A/S and Eli Lilly & Co, will also be testified, said sources.
With regards to profitability, Sanofi mentioned in a statement that it believes the costing program is sustainable for the long run. The firm's diabetes business reportedly amassed approximately €2.2 billion in U.S. sales past year.
Apparently, the price of insulin for type 1 diabetes in the US has almost doubled over the last five years, compelling some patients to risk their own health by rationing the medicine. Sanofi claims that patients with huge out-of-pocket insulin budgets can partake in the Sanofi program irrespective of their income level.
However, as per the current regulations, it cannot provide the plan to patients who are insured under the government's Medicaid or Medicare programs or other similar state and federal health schemes.
As a part of the new plan, Sanofi stated that diabetes patients in the US can purchase up to ten boxes of insulin vials and pens with a valid doctor's prescription for just $99 a month, starting from June 2019.
The cost of other producers' top insulin products is $178 – $300 per vial and $235 – $563 per pack of pens, as per Sanofi.
For the uninitiated, last month, Eli Lilly also publicized plans to sell a half price, approved generic version of its famous insulin injection 'Humalog'. Reportedly, the marked price for Lilly's approved generic, to be sold only in the U.S., will be about $137.35 per vial.