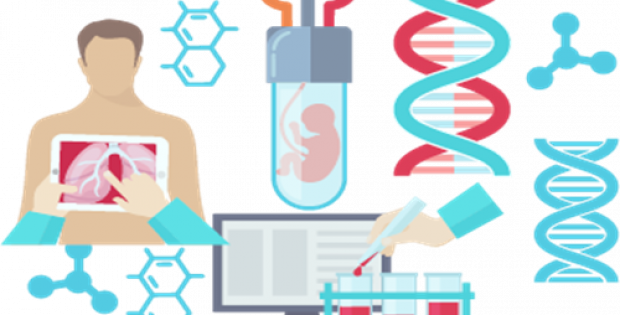 The milestone payment comes as a part of the multi-target, multi-year collaboration between the two firms.
The collaboration is one of many such partnerships Schrödinger has signed with global pharmaceutical & biotech companies.
Schrödinger, LLC (Schrödinger), an American chemical simulation software development company, has reportedly announced the receipt of a new milestone payment from French multinational pharmaceutical firm, Sanofi S.A (Sanofi) as part of a multi-target, multi-year collaboration between the two firms.
Reports cite, the milestone payment marks Schrödinger's advancement into a clinical study of an autoimmune therapy that was discovered under the collaboration between the two firms.
According to a press release by Schrödinger, under theterms of the partnership agreement, the company facilitates advanced molecularsimulation as well as computational design expertise to the Frenchpharmaceutical company across multiple drug-discovery stages ranging from leadoptimization & target analysis to the recognition of a development candidate.
The Chief Biomedical Scientist at Schrödinger, Karen Akinsanya, Ph.D., stated that the company is thrilled to see the program progress into the clinic and further looks forward to continuing its collaboration with Sanofi in an effort to expedite the development of a number of breakthrough therapies that have the potential to address any unmet needs in autoimmune diseases & cancer.
The software company's work with Sanofi is just one of many such partnerships it has signed with leading pharmaceutical & biotech companies from across the world. These collaborations heavily leverage the company's physics-driven computational platform to further enable quick iterations of analysis & design of compounds that are potentially therapeutic in nature.
Similar collaborations have already resulted in the discovery of numerous clinical-stage assets as well as two oncology drugs that have been FDA-approved. Presently, more than 24 additional programs are also moving through the discovery & development phase in indications that range from neurodegenerative diseases to metabolic disorders.
According to reports, both Schrödinger & Sanofi are presently advancing programs in autoimmune disease & oncology. The amount of the milestone payment has not been unveiled yet.