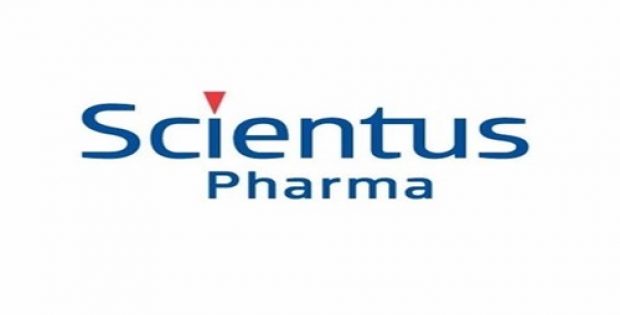 Canada-based biopharmaceutical firm HydRx Farms Ltd. (operating as Scientus Pharma) has reportedly announced to have received the U.S. Patent Number 10,143,706 from the United States Patent and Trademark Office. As per trusted sources, the patent was titled as 'Decarboxylated Cannabis Resins, Uses Thereof and Methods of Making Same'.
Reportedly, the patent offers safeguards intellectual property of the firm's decarboxylation method to extract and activate Active Pharmaceutical Ingredient (API) from natural cannabis plant materials.
According to a press release issued by ScientusPharma, the company has numerous additional patent applicationspending. These patents, if granted, are likely to protect the company'sprocessing and formulation technologies.
For the uninitiated, Scientus Pharma has devised a proprietary method to extract and activate API from cannabis, including the profiling phytocannabinoids and phytochemicals. Reportedly, the new method provides biological and chemical quality control appropriate for pharmaceutical grade product lines, which results in an intermediary resin that can be utilized in a range of dosing forms.
Chairman and Chief Executive Officer of Scientus Pharma, Har Grover was reportedly quoted stating that receiving this patent is a significant step to safeguard the competitive advantage of the company through product innovation and first mover advantage only matters if the firm can protect it. Grover further added that Scientus Pharma's method to extract and activate cannabis API is fundamental to the company's growth and is exclusive in the market.
Sources familiar with the development claim that the company's method provides intermediary resin which is more than 99 percent activated for CBD and THC. It maximizes the bioavailability and potency of the API and further yields batches with consistent product portfolios, helping cannabinoid products to meet pharmaceutical-grade standards along with medical-grade.
For the record, Scientus Pharma is a biopharmaceutical company which conducts research and product development for formulations and extracts related to various medical cannabinoids and their derivatives.
About Scientus Pharma: Scientus Pharma is basically a vertically-integrated biopharma company and a Licensed Dealer through HydRx Farms Ltd., under the Narcotics Control Regulations of Canada. The firm's focus areas are concentrated on the development and commercialization of pharma-grade cannabinoid derivative products.