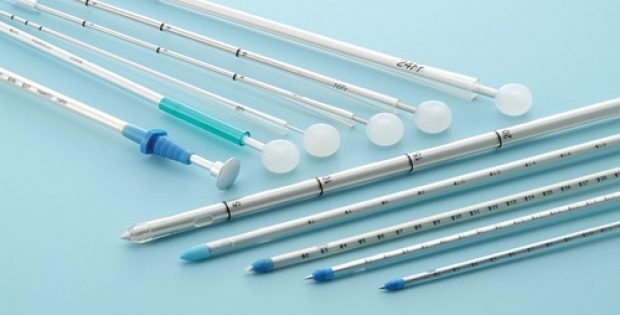 Swedish biotech firm SciBase AB along with Swiss Institute of Allergy and Asthma Research have reportedly announced that the two are signing a formal collaboration agreement in the field of barrier function testing using Electrical Impedance Spectroscopy (EIS).
Additionally, the partners have also filed a patent application together that covers the application of electrical impedance testing to evaluate epithelial barrier function. It could potentially be a novel tool to assist in addressing a few of the most common disorders like asthma, allergic rhinitis, food allergy and eczema.
This agreement seemingly gives a formal status to a research co-operation project which was ongoing for more than three years. This co-operation recently led to the submitting of a research paper on animal study to a leading scientific journal that defines the use and potential of EIS in skin barrier evaluation.
Professor Cezmi Akdis, MD and Director of Swiss Institute of Allergy and Asthma Research, said in a statement that epithelial barrier defects are getting more and more noticeable in pathogenesis of chronic inflammatory diseases of mucosa and skin. Subsequently, barrier integrity's quantitative measurement at the point of care is important.
Akdis added that the institute is entering into a co-development agreement with the biotech firm for detecting barrier efficiently, for preventing and treating allergic skin diseases, and other barrier-related diseases later.
Chief Executive of SciBase, Simon Grant, mentioned that the company's collaboration with the institute is the foundation of work SciBase does in the new application for EIS. Scientific interest in barrier function continues to grow as a central factor in atopic dermatitis. There are various disorders like asthma and food allergy which are further related to atopic dermatitis and the barrier, he mentioned. Grant further said that improvement of the company's ability to manage these disorders and other very common ones depend on the ability to understand barrier function, which would open up numerous research and commercial opportunities.