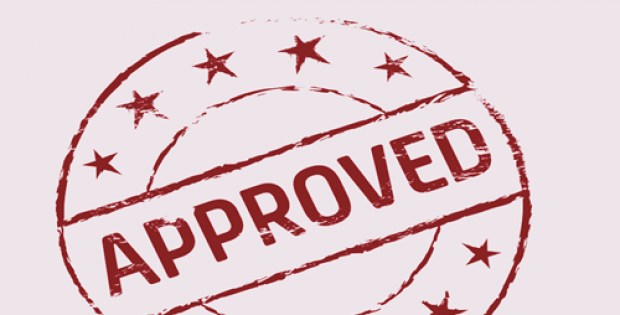 The U.S. Food & Drug Administration (FDA) has reportedly approved TAS-102 (trifluridine/tipiracil; Lonsurf, Taiho Oncology) for the treatment of adult patients afflicted with metastatic GEJ (gastroesophageal junction) adenocarcinoma.
Reportedly, the drug is suggested for patients previously treated with a minimum of two prior lines of chemotherapy which involved a platinum, a fluoropyrimidine, an irinotecan/taxane and a HER2/neu-targeted therapy.
Sources revealed that the TAS-102's FDA sanction comes along the heels of an FDA Priority Review designation, based on data from the randomized, global Phase 3 TAGS trial that evaluated Taiho Oncology's product plus BSC (best supportive care) versus placebo plus BSC, in the patients who were previously treated for GEJ adenocarcinoma (advanced gastric cancer) following intolerance to the previous lines of the standard therapy.
Martin Birkhofer, MD, Chief Medical Officer & Senior Vice President, Taiho Oncology, was reportedly quoted stating that effective treatments are limited in number for patients with pre-treated advanced GEJ cancer. Lonsurf however, is potent enough to leave a critical impact on the lives of the patients by improving their survival, further added Martin.
As per a report by OncLive,TAGS had been conducted to establish the findings from a Phase 2 study in Japaninvolving patients with metastatic gastric cancer, where TAS-102 was evaluatedfollowing a setback of the standard chemotherapies and later, found to beleading a median OS of 8.7 months, along with a disease control rate of 65.5percent.
For the record, the global Phase 3 TAGS study enrolled around 507 adults with non-resectable, historically-confirmed GEJ cancer. The latest study was conducted across 17 countries 110 locations around the globe. Reports claim that the trial met primary as well as secondary endpoints, which demonstrates prolonged OS (overall survival) with TAS-102 versus placebo, besides a safety profile that is consistent with the drug's prior experience.
Seemingly, the latest FDA approval extends the current TAS-102 indication in the USA, where it has already been approved for treating patients with mCRC (metastatic colorectal cancer).