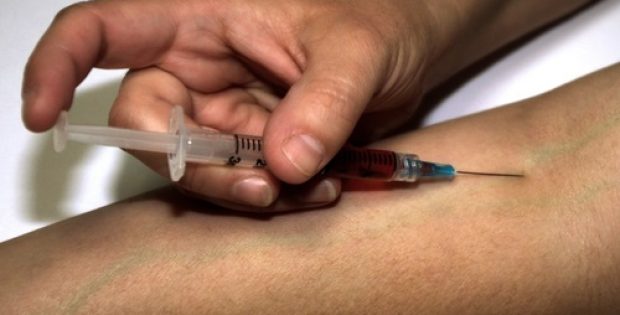 The drug has specifically been developed for treating acquired Thrombotic Thrombocytopenic Purpura in adult patients.
Cablivi's efficacy was studied in a clinical trial which saw participation from over 145 test patients.
The U.S. Food & Drug Administration (FDA) has reportedly approved Cablivi, an injection developed by French pharmaceutical firm Sanofi S.A (Sanofi) to treat acquired Thrombotic Thrombocytopenic Purpura (aTTp) in adult patients.
Reports cite, the treatment is the first therapy that has specifically indicated to treat the life-threatening blood clotting disorder, when combined with immunosuppressive therapy and plasma exchange.
According to a press release by Sanofi,the drug had obtained the administration's Fast Track designation where it wasevaluated by the administration under the Priority Review, which the federalagency reserves for drugs that showcase significant improvements in theefficacy & safety in treating serious diseases. The drug's approval in theU.S. was based upon the outcome of a pivotal placebo-controlled, multicenter,double-blind, randomized Phase-3 clinical study.
The clinical trial saw participation from over 145 test patients who were randomized to either receive a placebo or a Cablivi dose. Patients in both the groups were given the present standard care of immunosuppressive therapy and plasma exchange. The clinical trial results demonstrated that the platelet count of patients that were given Cablivi improved at a faster rate than the patients that were given placebo.
The Director of Oncology Center of Excellence, FDA, Richard Pazdur stated that individuals suffering from aTTP had to endure hours' long treatment with plasma exchange on a daily basis, where they were attached to a machine that draws out blood from the patient, mixes it with plasma that was donated & then reinjects it back into the body. Pazdur further stated that Cablivi is the first of its kind targeted treatment that impedes blood clots from forming. The drug provides a new option of treatment to patients which may reduce recurrences.
According to reports, the FDA approval was awarded to a Belgian subsidiary of Sanofi, Ablynx.