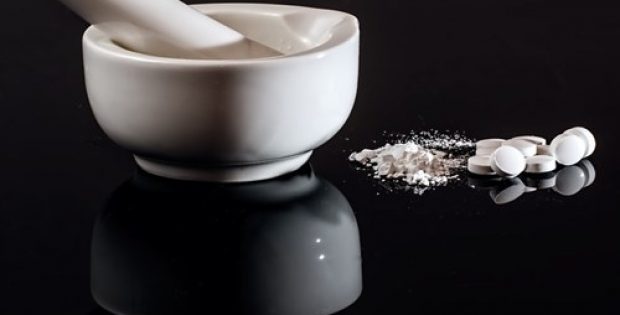 The pre-clinical trials of saracatinib exhibited that it hinders collagen deposition and fibroblast activity, which are crucial aspects of lung fibrosis
Saracatinib has completed Phase I development
The United States Food and Drug Administration (FDA) has reportedly awarded Orphan Drug Designation (ODD) to AstraZeneca's saracatinib. As per trusted sources, saracatinib is the latest drug to treat idiopathic pulmonary fibrosis which is a type of lung ailment that leads to scarring of the lungs.
Reportedly, idiopathic pulmonary fibrosis is an irreversible, progressive, chronic, and generally a fatal interstitial lung ailment that affects about 100,000 U.S. residents. Sources familiar with the development claim that Saracatinib is an inhibitor of src kinase which controls broad cell functions including cell differentiation and cell growth.
According to a report by ShareCast, patientswho are diagnosed with idiopathic pulmonary fibrosis live between two and fiveyears from the time of diagnosis as the medicines available to treat theailment are limited.
Executive Vice President of R&D BioPharmaceuticals, Mene Pangalos was reportedly quoted saying that idiopathic pulmonary fibrosis has a deep influence in the lives of patients and new therapies to treatment the same are urgently required at the moment.
Idiopathic pulmonary fibrosis is a recent addition to the firm's respiratory research plan and the team at R&D BioPharmaceuticals is interested to ascertain whether saracatinib can be utilized as a useful therapy for the treatment of the intractable ailment, Pangalos further added.
Reportedly, the pre-clinical trials of saracatinib exhibited that it hinders collagen deposition and fibroblast activity, which are crucial aspects of lung fibrosis.
Sources familiar with the development claim that idiopathic pulmonary fibrosis is characterized by scarring and thickening of the connective (interstitial) tissue in the lungs. An abnormal wound-healing process is the cause behind the same which leads to excessive tissue build-up in the lungs.