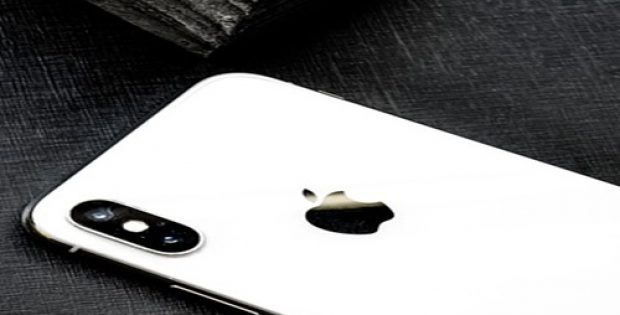 Tech giant Apple has recently made it to the headlines upon announcing the accessibility of digital health records for veterans via the Health app on iPhone. As per trusted sources, the development emerged under a new agreement with the U.S. Department of Veterans.
Tim Cook, CEO of Apple, stated that the company has great admiration for veterans, and that the company is proud to introduce the Health Records on the iPhone for the veteran community.
Sources familiar with the development state that health record-sharing supports convenient and secured viewing of official immunization, medications, lab results, and vitals from one's healthcare provider all at once through the iPhone. Moreover, Apple claims that health records are protected through encryption and are accessible only via password, Face ID or Touch ID.
According to sources familiar with the development, through the availability of Health Records on the iPhone, veterans throughout the United States will be able to access critical medical data from participating institutions, including VA, all organized into the Health app.
Health records will comprise of allergies, immunizations, lab results, conditions, medications, vitals and procedures, which will be displayed along with other significant information in the Health app, such as Apple Watch data, cite trusted sources. This indicates that VA patients will receive one single integrated snapshot of their health profile as per their convenience.
Reportedly, health records on the iPhone are set to signify the first ever digital health record sharing project that the VA has approved, with 9 million veterans fit for receiving digital health records on the iPhone. Apple discussed plans with the VA last fall in a bid to make digital health records more accessible for veterans, cited credible sources. For the record, digital health records are accessible with authorization through Apple's built-in Health app on iPhone, which the company began supporting with iOS 12. Moreover, the service is already being accessed among a huge number of health providers in the U.S., including VA, reported sources.