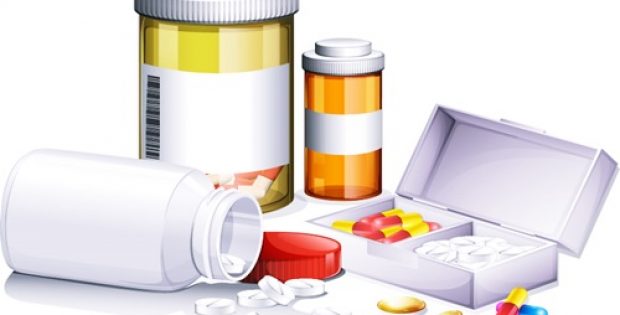 The trial of investigational suvodirsen was conducted in boys with DMD who are amenable to exon 51 skipping
Wave is also planning to begin a Phase 2/3 study of suvodirsen in DMD patients
Clinical-stage genetic medicine firm Wave Life Sciences Ltd. has recently confirmed the final results of its Phase 1 clinical trial of suvodirsen, an investigational stereopure oligonucleotide, in boys having Duchenne muscular dystrophy (DMD) who are open to exon 51 skipping.
Citing reliable sources, the Phase 1 study of Wave was a global, double-blind, placebo-controlled multicenter trial designed for evaluating the tolerability, safety and plasma concentrations of intravenously administered suvodirsen in single ascending doses.
Apparently, 36 patients were given a dose of placebo or suvodirsen in five ascending dose cohorts and then were followed for 85 days. There were no deaths, adverse events or discontinuations due to adverse events observed in any of the suvodirsen administered study patients.
WaveLife Sciences has also informed about the design of its proposed Phase 2/3clinical study of suvodirsen in DMD patients, which is called DYSTANCE 51.
Chief Medical Officer at Wave Life Sciences, Michael Panzara, MD, MPH, said that the Phase 1 results of suvodirsen indicate a favorable tolerability and safety profile which can allow the company to proceed towards Phase 2/3 clinical development faster, for doses expected to be within the therapeutic range.
Dr. Panzara added that later in the year, the company expects to unveil interim efficacy data from suvodirsen's ongoing open-label extension trial, which would then be used for submitting application for an accelerated approval in the U.S.
Sources mentioned that Wave would be presenting the design of DYSTANCE 51, an international, randomized, double-blind, placebo-controlled and multicenter Phase 2/3 efficacy and safety clinical study of suvodirsen in patients with DMD who are amenable to exon 51 skipping.
The new Phase 2/3 clinical trial has been designed for enrolling boys aged between 5 and 12 years, inclusive, having a genetically confirmed DMD diagnosis and who exhibit amenability to exon 51 skipping therapy.