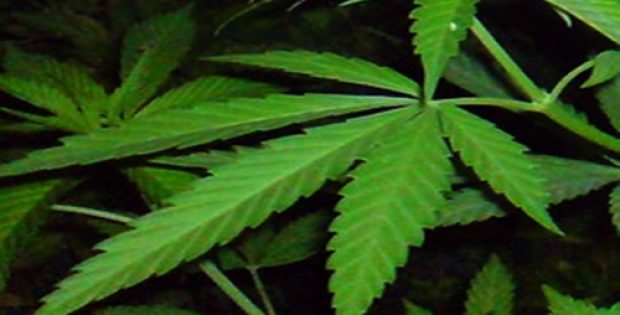 The new joint venture will be dedicated towards the research and development of cannabinoid formulations for treating ophthalmic disorders and address significant unmet medical needs in the market
A clinical-stage biopharmaceutical firm, Wize Pharma, Inc., has recently announced that it has closed a partnership deal with Cannabics Pharmaceuticals Inc., a pharmaceutical company focused on the development of palliative and personalized anti-cancer treatments.
Apparently, the deal is aimed at forming a new joint entity, which would be dedicated towards the research and development (R&D) of cannabinoid formulations for treating ophthalmic conditions across a wide range of illness and disease categories.
Noam Danenberg, Chairman of Wize Pharma, Inc., said in a statement that the joint venture with Cannabics would pursue therapeutic pathways with cannabinoids, reinforced by an increasing body of research, as Wize Pharma continues to build its own portfolio while keeping its focus on non-cannabinoid ophthalmic conditions.
According to Danenberg, this move indicates that cannabinoid-based therapies have the potential of addressing crucial unmet medical needs in the market. Cannabics is the leading therapeutic developer of cannabinoid products for oncology and by joining forces, both the firms would have significant expertise for effectively identifying and developing new potential therapeutics for supporting eye health, he added.
For the closing conditions, the firms have seemingly engaged a third-party expert for evaluating and making recommendations towards regulatory pathway and feasible development for eyedrops which would contain cannabinoids or cannabinoid strings.
In addition to it, Wize would purportedly issue 900,000 shares of the company's common stock to Cannabics upon effectiveness of the deal. This agreement would expire if both the parties do not approve a business plan by June 30, 2019.
For the record, Wize Pharma, Inc. is currently focused towards the treatment of ophthalmic disorders, which includes dry eye syndrome (DES). The company has in-licensed certain rights for purchasing, marketing, selling and distributing a formula known as LO2A. The drug, LO2A, was developed for treating DES, along with other ophthalmological illnesses, which include Sjögren's Syndrome and conjunctivochalasis (CCH).